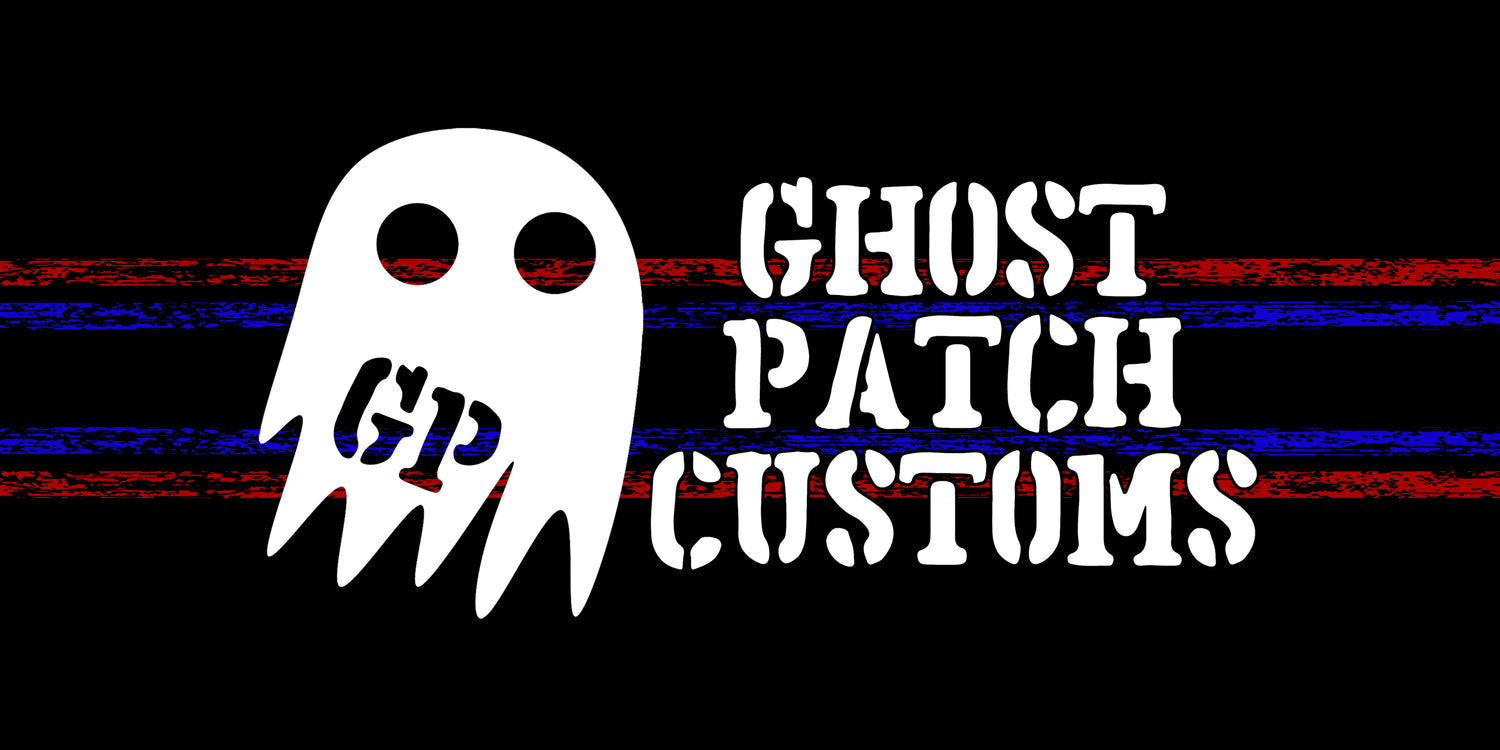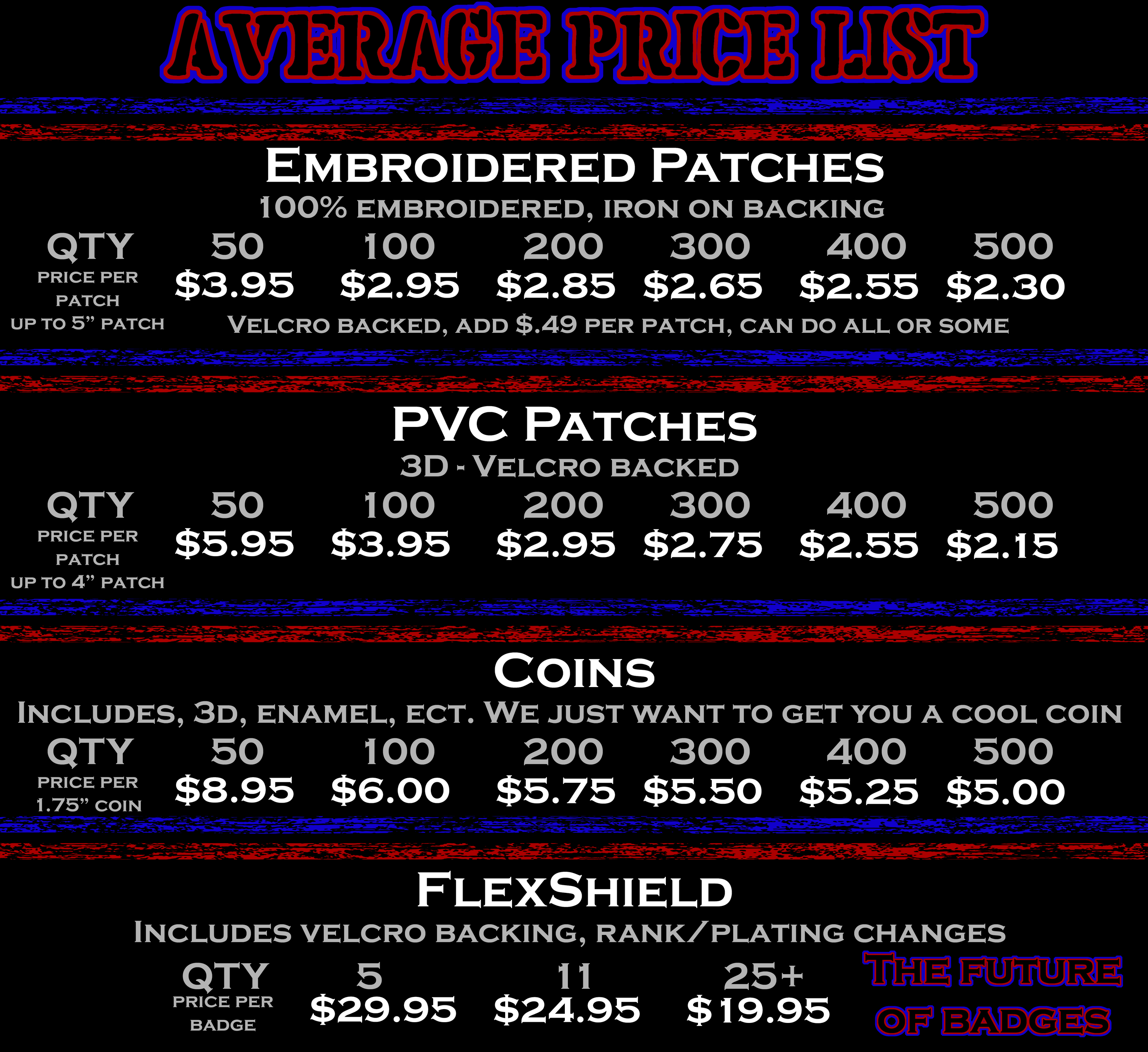 Unleash the Spirit of Uniqueness with Ghost Patch
Are the mass-produced patches, coins, and badges from big brands haunting your style? Break free from the chains with Ghost Patch, where every design is an original just for you!
Why join the Ghost Patch family?
Tailored to Perfection: Forget one-size-haunts-all! Our custom embroidered patches are crafted to your specs, making your gear as unique as a ghostly footprint.
Materialized Durability: Our PVC patches and FlexShields are designed to withstand the elements, from the sunniest days to the most supernatural of storms.
Challenge Coin Charm: Carry a piece of prestige in your pocket with our custom challenge coins that tell a story, not just a purchase.
Flex Your Badge: With Ghost Patch FlexShields, your outer carriers will never look stiff or lifeless. Bend, twist, and shout—our badges move with you.
Join the Rebellion Against the Corporate Ghouls!
At Ghost Patch, we're not just about patches and badges; we're about expressing identity. While the big guys churn out carbon copies, we bring individuality back from the afterlife with patches and gear that stand out in a crowd of conformity.
Choose Craftsmanship, Choose Character, Choose Ghost Patch.
Escape the mundane and embrace the extraordinary! Say goodbye to the same old and hello to the spectral splendor of Ghost Patch.
Ghost Patch – Where Your Spirit Meets Our Stitch.